Adult Junior Nights
March 3, 2020

Golf World Article on Playing Golf & Coronavirus
March 16, 2020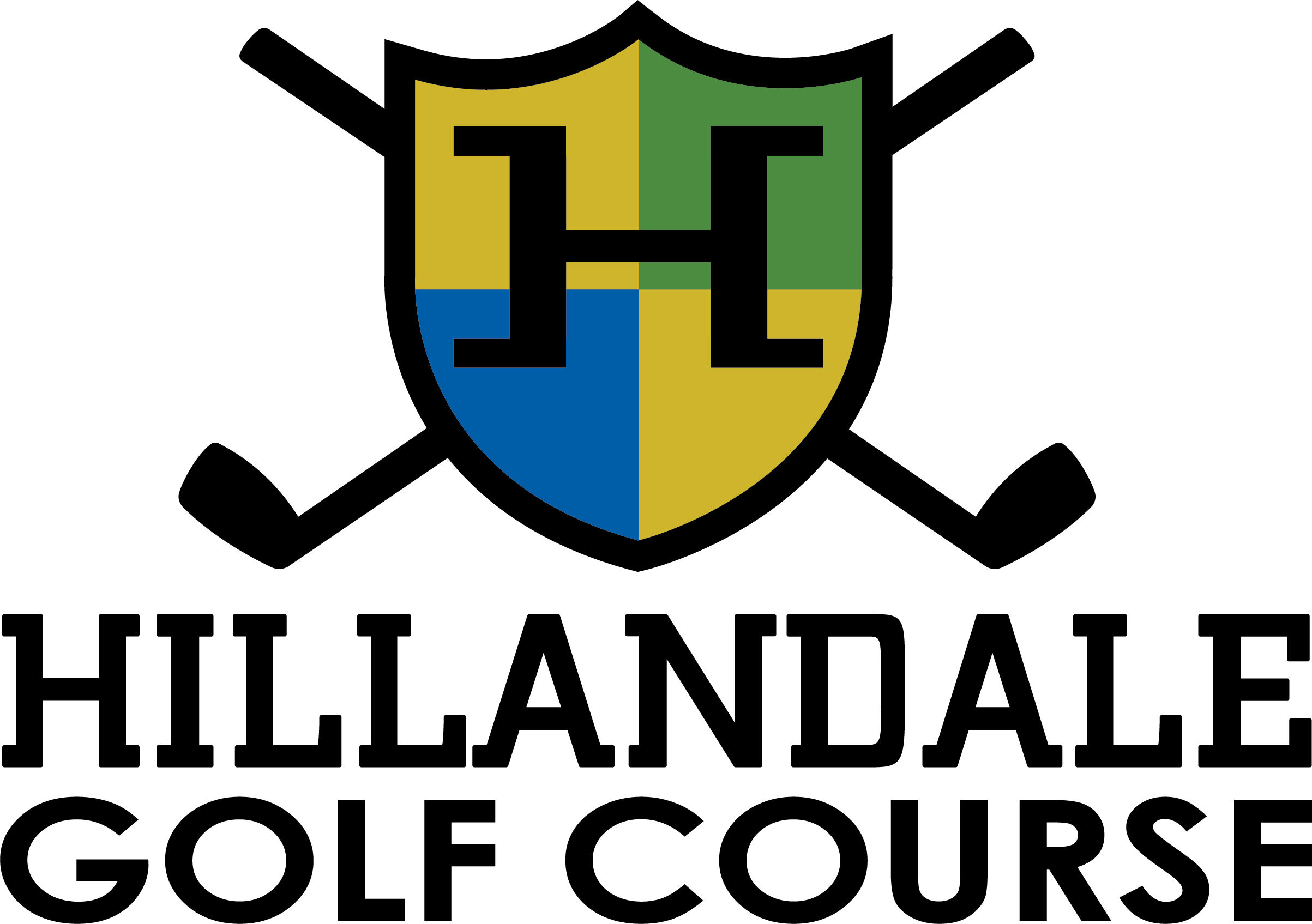 March 12, 2020
RE: Coronavirus COVID-19
Caring for our customers and staff is always a great concern of ours and a high priority. With concerns mounting around the coronavirus (COVID-19), we are taking extra measures to ensure you can safely utilize and enjoy Hillandale Golf Course. Our staff has been instructed to periodically sanitize handles/doorknobs and other touch points. This however does not take the place of you practicing sound habits such as washing hands with soap and warm water, not shaking hands, using alcohol based hand sanitizers, etc. We are taking the growing concerns around the coronavirus (COVID-19) very seriously and want you to know that being outside getting exercise and fresh air is always good for you. Pertaining to your daily life, prudence should be the rule of the day and as of this writing, North Carolina has now confirmed 12 cases of the coronavirus (COVID-19). While this is by no means an epidemic within our state, it will and should be treated with great concern by all of us.
Like all of you, we are closely monitoring the updates from the Centers for Disease Control and local news media and we will always take your health and wellbeing into serious consideration. That being said, if you take sound measures for your own health and wellbeing like washing hands, using alcohol based hand sanitizers, staying away from those that are sick, you greatly increase your ability to stay well. We want you to know we are taking measures here at Hillandale Golf Course to help with that however, it is up to you to practice good health habits.
As you all know, Hillandale Golf Course is home to the H.E.A.R.T.S. Club and we take great enjoyment in offering children with blood and marrow diseases the opportunity to be outdoors in an environment where fresh air rules the day. If it is good for those children who have Leukemia and other marrow diseases, it has to be good for us too.
So for now, let us all continue to enjoy the great game of golf and if you are sick, stay home and help others stay well. We are grateful to you and wish you continued good health.
Karl Kimball, PGA
Director of Golf Operations