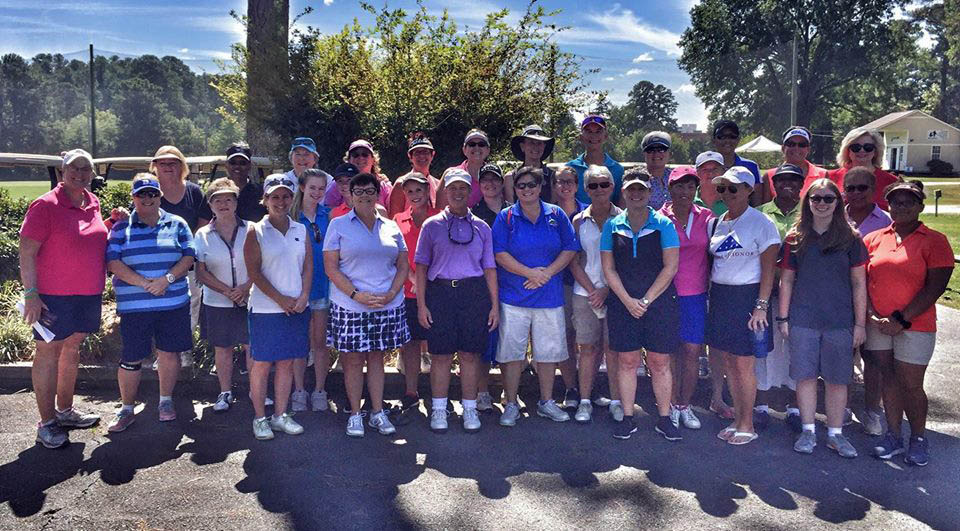 Membership is open to all ladies with an interest in the game of golf.
The Hillandale Ladies League is a friendly, relaxed group of women who love the game of golf. All ability levels are welcome and encouraged. Golf clinics and individual lessons are available, at additional cost, for those looking to improve their game. The League offers sponsored social events throughout the year for all members to enjoy and fellowship.
Ladies League Play
9 holes on Wednesdays
In addition to 9 holes, there is a weekly contest to add to the excitement and fun.
Ladies League Membership
Cost: $15
9-hole play is $10 walking and $20 with cart
If you have any questions please call the pro shop at 919-286-4211 or email
Michele
Ladies League Kick-off
April 25th
League sponsored instruction to improve your game.
Sign up today!