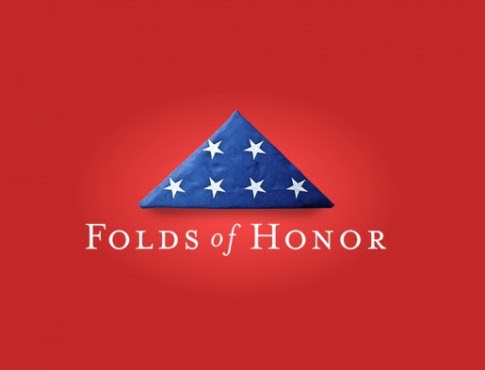 Support the Folds of Honor
August 21, 2019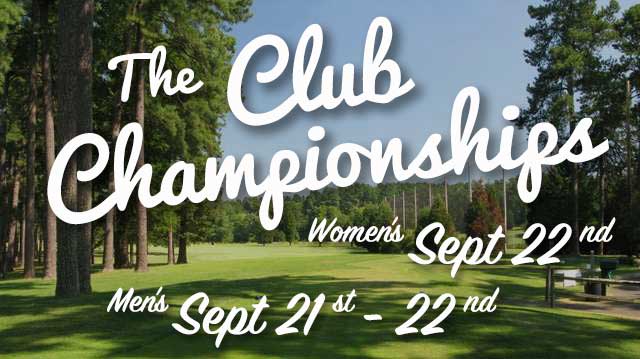 2019 Men's & Women's Club Championships – Sept 21st & 22nd
September 15, 2019
On September 2nd at 6pm Karl Kimball, Director of Golf, will begin his 24 hour marathon, supporting the Folds of Honor.
Folds of Honor was founded in 2007 by Major Dan Rooney and its mission is to provide educational scholarships to the spouses and children of America's fallen and disabled service members. Thanks to faithful supporters across the country, Patriot Golf Day started as a vision and now, as a joint initiative with the PGA of America and the United States Golf Association, it has grown into the largest grassroots golf fundraising movement in the country.
Honor Their Sacrifice. Educate Their Legacy.