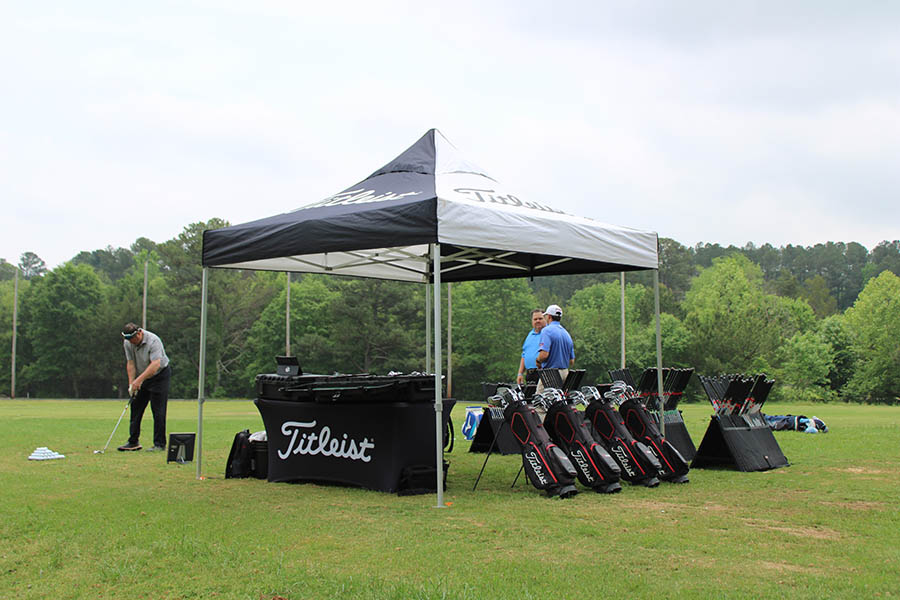 The Perfect Opportunity to Test New Golf Clubs and Get Properly Fitted
Fitting Days at Hillandale offer the perfect opportunity for you to test out new golf clubs from many manufacturers.
Technical vans can be on site to explain the features and benefits of each club. There is no argument about the benefit of properly fit equipment. Ball striking and swing development is much more enjoyable when you aren't fighting your clubs. Don't go to a fitting by hitting balls into a screen and wait for a computer to tell you how you hit it.
Experience it off real turf using your eyes and feel with a certified professional helping you at every step of the process. The annual spring fitting days offer you the ability to sample brand new golf club offerings from all the representatives from the best golf manufacturers.
2023 Fitting Day Schedule
All Fittings located at the Hillandale Teaching Tee
2023 Dates to be released. 
Fitting Days:

Mizuno 

Ping 

Callaway 

Wilson 

Titleist 

Cleveland/Srixon