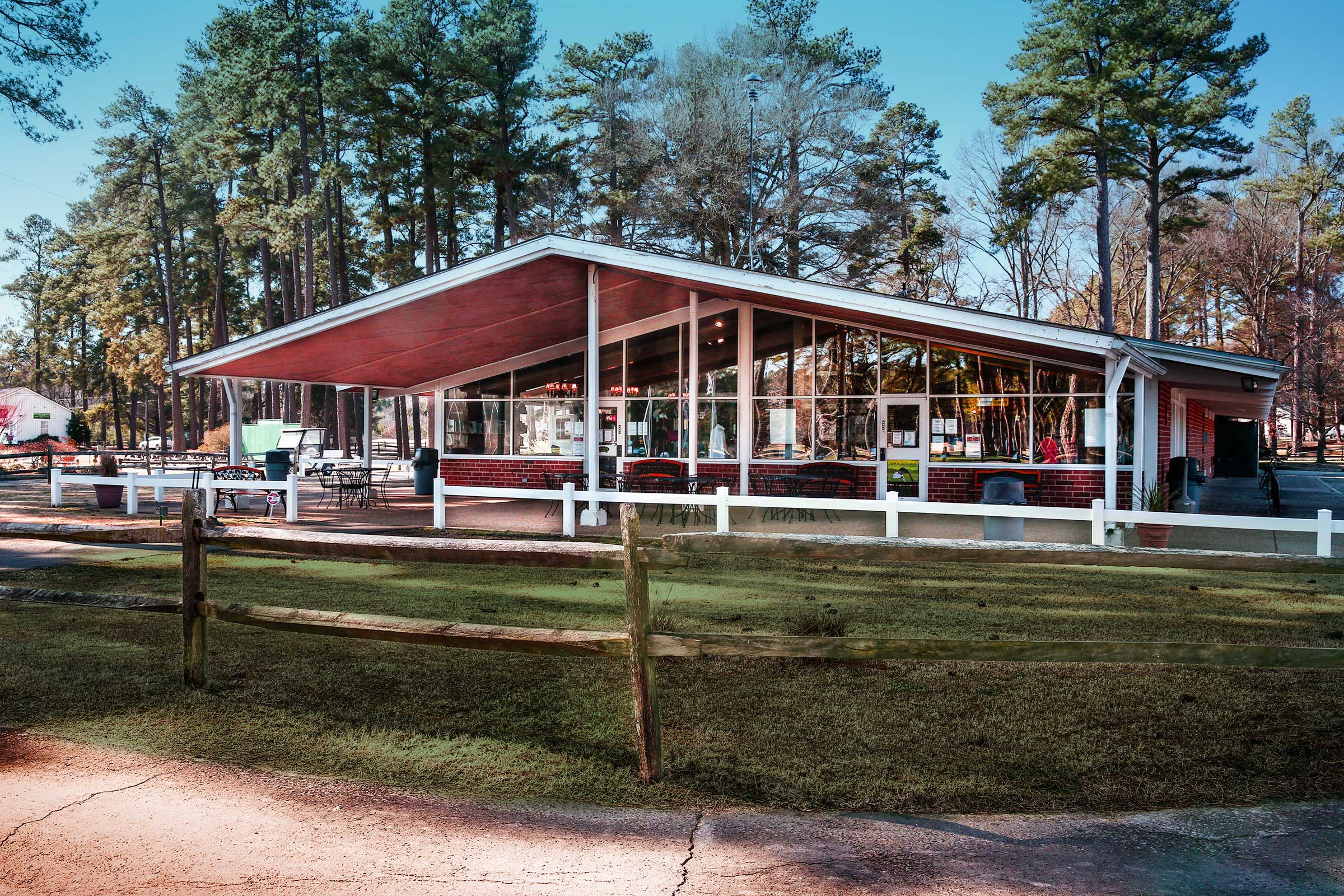 Originally opened in 1911, Hillandale relocated to its current spot in 1961, and was redesigned by George Cobb, after the original 18 holes were built by the legendary Donald Ross and Perry Maxwell. Hillandale Golf Course is the Granddaddy of Durham/RTP area golf courses.
Open to the public, and featuring the nationally-acclaimed Hillandale Golf Shop, one visit to the Hillandale Golf Course and you will know why golfers in the Durham/Research Triangle Park, North Carolina area have been coming back for generations to test their golf games on this time-tested public golf course. The course provides a challenge to golfers of all skill levels. As the oldest course in Durham, generations of families have grown up on the friendly fairways of Hillandale Golf Course.
With an average of 47,000 rounds being played each year, and a total of nearly 1.8 million rounds since 1960, Hillandale Golf Course offers challenges for golfers of all ability levels. Featuring four distinct teeing areas, the track can stretch anywhere from 4,954 yards to the 6,339-yard distance from the back tees.