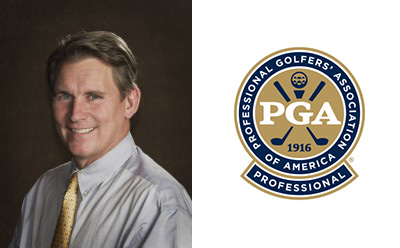 Karl Kimball
Director of Golf
karlk@hillandalegolf.com
Credentials
Karl has been a member of the PGA of America since 1984 and has served on various communities Board of Directors throughout his career. He was the North Florida Section PGA Champion and Player of the Year in 1984 and has won many satellite tour events spanning the United States. His playing accomplishments also include being the leading money winner for the Dakotas Tour in 1986 while placing 2nd and 3rd the next two years. While a member of the PGA Tour and Hogan and Nike Tour, Karl often conducted group and corporate clinics. He was a featured instructor at the Ohio Golf Show in Canton, Ohio using one of the first computerized programs available at the time and was featured with Fred Couples at the Nike Wichita Open in 1995. He has won four Carolinas Section PGA major championships including two North Carolina Open titles. He won one of four PGA of America Regional Championships in 1997 at the Homestead in Virginia. Karl has also competed in two PGA Championships played at Sahalee Country Club and Valhalla Country Club. He is a member of the PGA President's Council on Growing the Game and is a Past President of the Carolinas PGA that is the largest of all 41 PGA Sections in the PGA of America. He now partners with Juliano Hannud of Sao Paolo, Brazil to form the management company Amerazil Golf that operates Hillandale Golf Course today.
Mr Kimball's Motivation
His students have encompassed beginning juniors to juniors wanting to play organized school golf to ladies clinics to a North Carolina Amateur Champion to aspiring touring professionals and PGA Professionals.
His belief that the golf swing starts from the ground up has helped countless students improve their golf swing and scores.
Karl is an advocate of "Growing the Game of Golf" and has participated in Play Golf America Days He promotes a wellness view of golf through such endeavours as the H.E.A.R.T.S Program and Adaptive Golf.