Hillandale is committed to the Durham community and our guests.
Hillandale Embracing A Really Tough Situation
---
The H.E.A.R.T.S. Club
The mission of the Hillandale Golf Course H.E.A.R.T.S. Club is to provide a no cost nurturing golf environment for the children that are patients at the Duke Children's Hospital Pediatric Transplant and Cellular Therapy Unit.
The goal of this program is to foster an environment that will assist families on a healing journey for their children through the use of golf. This program gives the children something very positive to look forward to.
Partnerships
---
Hillandale has partnered with like-minded programs to assist kids facing adversity
SwingPals' is a local program created to build a foundation of health and strong character in children facing adversity. SwingPals uses golf as a medium through which students develop mindfulness and self-regulation skills, empowering them to pursue their passion and fulfill their potential to create positive change in their community.
SwingPals was recently featured on the CBS Special PGA of America: Now, On The Tee: Trailblazers In Women's Golf.  If you would like to view this incredible program, click here. 
Hillandale provides the facilities such as the driving range, practice range and practice putting green for kids to learn the game of golf. Through the process of learning golf kids build character and grow to contribute to the community.
Contact our staff to see to learn how we can assist you with your program.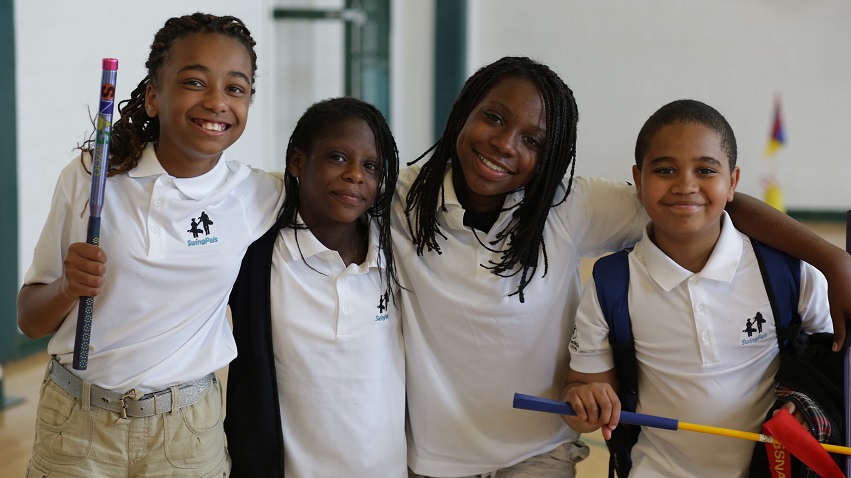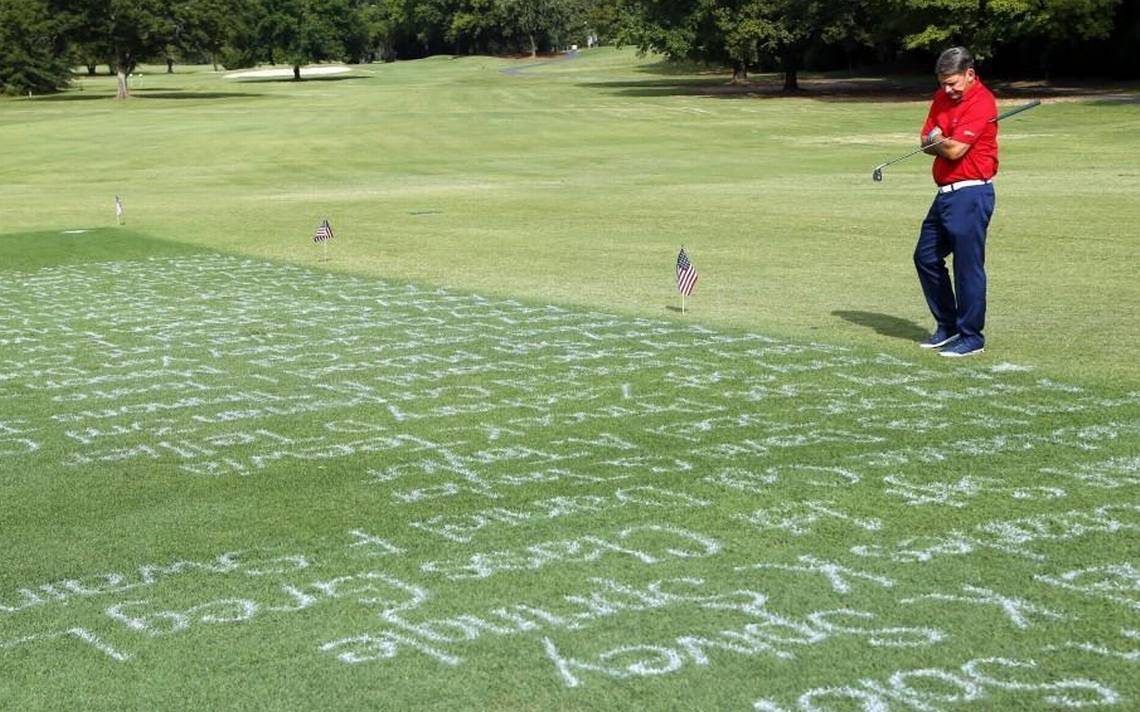 Fairway of Honor
---
Over $100,000 raised to support the Folds of Honor Foundation
Since the inception of Patriot Golf, Karl Kimball, PGA and the Hillandale Golf Course team have been fully involved raising to date over $100,000 supporting the Folds of Honor Foundation!
Since 2010, Karl has played a 24 hour golf marathon to bring attention to the importance of the Folds of Honor Foundation during Patriot Golf Week.