Make your next golf outing awesome!
Hillandale's staff is ready and willing to help you in all stages of the group golf event. Our knowledgeable and helpful PGA and LPGA staff will counsel you every step of the way, from early planning to management of all activities during the event. Our hands-on service will allow you to step back and enjoy your golf day. We take care of:
Scorecards
Scoreboards
Rules sheets
Proximity contests
If needed, your event pairings
Catering is available upon request
Hillandale would like to be a part of your group golf event. We will help you make this year your best event ever. Please call 919-286-4211 or fill out form below. We look forward to hearing from you!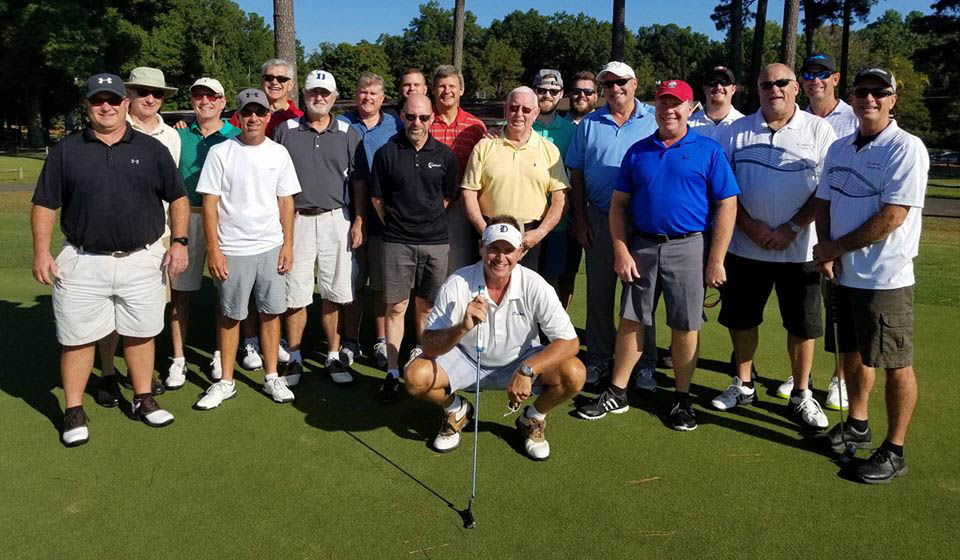 Plan Your Next Group Golf Outing at Hillandale
Hillandale Golf Course specializes in group golf outings that will satisfy your group's needs. We are experienced at planning and hosting events for:
Small and large company golf outings
Charity golf outings and fund-raising events
Community and business association golf outings
Personal events (bachelor party golf outings, birthdays, etc.)
For more information or you would like to set up a Golf Outing for you and your friends, coworkers, etc.:
Contact
Tom Coffman by phone at 919-286-4211 or
click here to email