Invest in golf lessons to improve your handicap, lower your scores and to have more fun playing golf.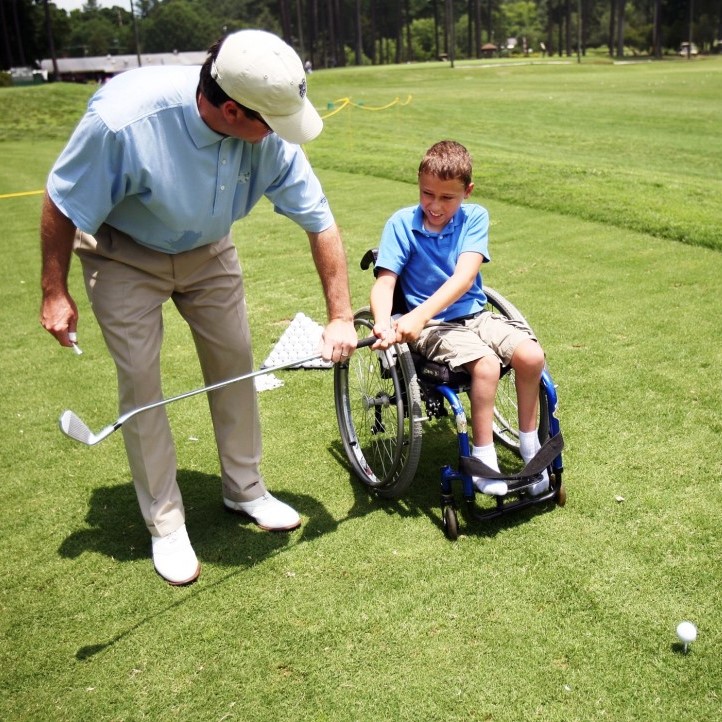 Adaptive Golf
---
Open to both children and adults with varying levels of disability.
The mission of the Hillandale Golf Course Adaptive Golf Program is to provide a no cost nurturing golf environment four times a year for individuals who have experienced a birth defect, illness, traumatic accident or military injury.
In doing so individuals who believed they could not experience golf learn through instruction and the use of specialized equipment that a golfing and healing opportunity is available to them.
Click to view the next scheduled Adaptive Golf Clinic
PGA Professional Lessons
---
Hillandale offers golf lessons to players of all abilities.
Beginners to High Handicappers, everyone can use a little professional help from time to time. Here at Hillandale we have a full staff of golf professionals who can assist you with your game.
Lessons can be purchased in single sessions or in groups, for individual or multiple players. Purchase lessons with a club fitting for enhanced practice and performance.
Call the shop (919)286-4211 and schedule your lesson today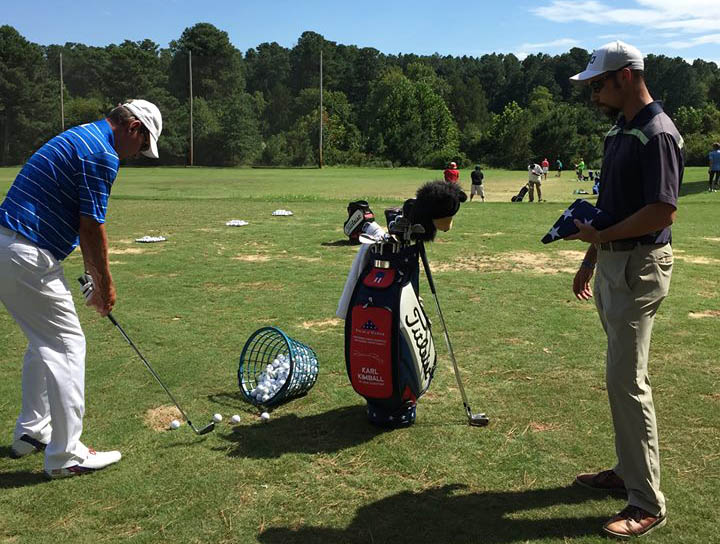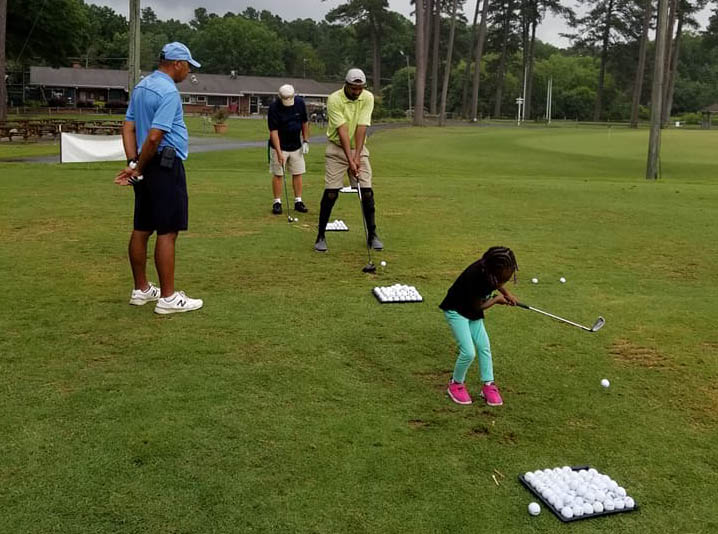 Groups and Clinics
---
Hillandale offers clinics and group lessons for all skill levels.
Learning golf in a Group or Clinic can be a rewarding experience that can be shared over and over again.
Teaching has always been an integral part of The PGA's mission, and its members remain the game's ambassadors.