Junior golf is a critical part of our great game.
At Hillandale Golf Course, we recognize not only the value our junior golfers bring to the great game of golf, but also the importance of a well instructed junior golf program that includes:
Proper golf swing development
Understanding the etiquette and rules of golf
Character development
Fun
Our PGA and LPGA staff is trained to not only teach our "juniors" the important fundamentals of a great golf swing but also the importance of enjoying their "journey" in golf.
In a day and time when video games are taking the attention of our youth, the golf course delivers a better environment for our kids. The experiences, memories and friendships a child develops while on the golf course can last a lifetime. Contact Hillandale Golf Course for more information regarding Junior Golf Clinics and Junior Golf Camps.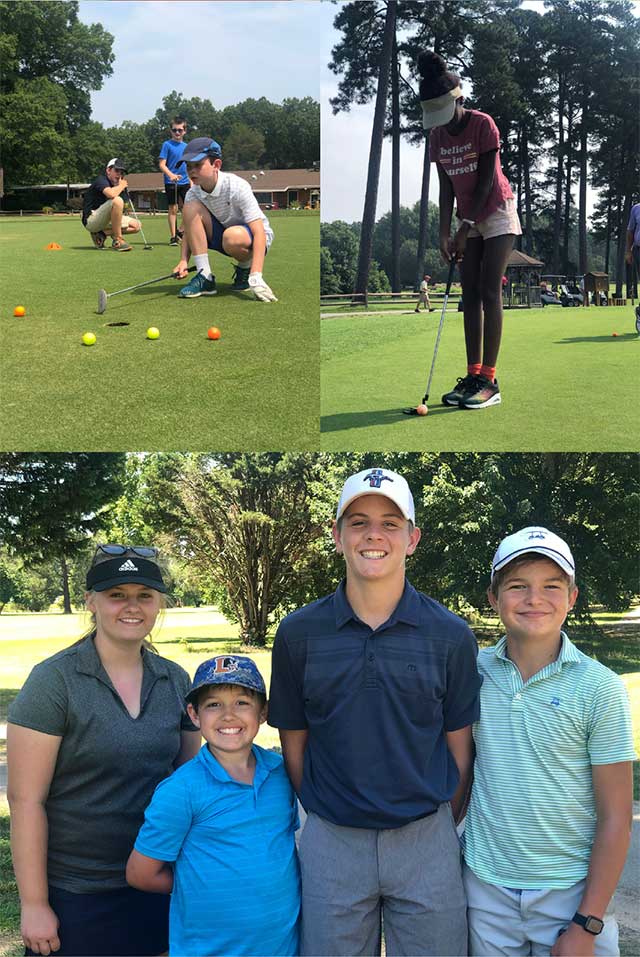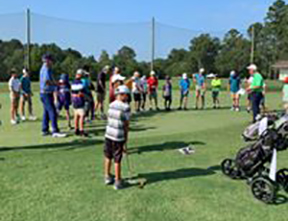 2022 Junior Academy Registration Form
Click Here to Download the Registration Form
Please stop by our Pro Shop to secure a spot(s) in one of our academies by filling out our Registration Form, Junior Participation Agreement, and Junior Photo Release!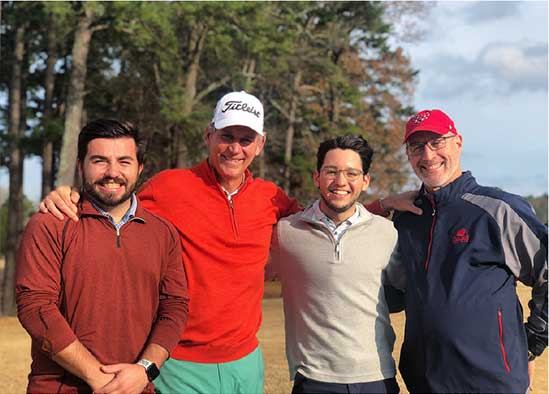 2022 Junior Golf Academy
Junior Golf Academy Schedule (Age 10-17)
Session 1 – June 20th – 24th - Closed
Session 2 – July 18th – 22nd - Closed
Advanced Junior Golf Academy (Age 12-17)
Session 3 – August 8th – 12th - Closed
Academy Schedule
Monday – Thursday: Instruction 9:00 am – Noon. Lunch is included. After lunch kids play 9 holes of golf.
Friday
– Parent/Child play day with awards and cookout. Times TBA. Check-In Times: Monday-Thursday: 8:30 AM Friday: 10:30 AM
Academy Curriculum
Proper full swing techniques
Putting & short game
Rules & etiquette
Course management
Character development
Fun!!!

Junior Academy Fee: $250.00
Maximum: 24 Juniors per Academy
Message To Our Junior Golfer Parents
The game of golf is a life long journey that has no finish line. The game under its personality instills the admiration to obtain goals whether it is a better grip, better putting and better ball striking or better tournament play. The game challenges us. Integrity and honesty are values and character traits your child can develop through their time with the game. But nothing takes the place of you spending time with your child and the golf course offers a great environment for you. Not only can you see your child's golf game improve, but an arena filled with green grass and fresh air affords you the opportunity to talk to your child. Nothing gets conversation going like a walk on the golf course or a round of golf sitting next to each other in a golf cart. Be active with your child, play more golf!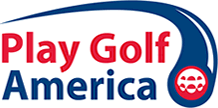 Play Golf America
Learning to play golf the proper way leads to a more enjoyable experience every time you tee it up. Unlike going to the dentist, going to your PGA or LPGA Professional for a lesson is a rewarding experience that can be shared over and over again. Teaching has always been an integral part of The PGA's mission, and its members remain the game's experts and leaders. Today, PGA Professionals teach everybody how to play golf: juniors, seniors, high handicappers — and they can teach you, too. Click here for more information