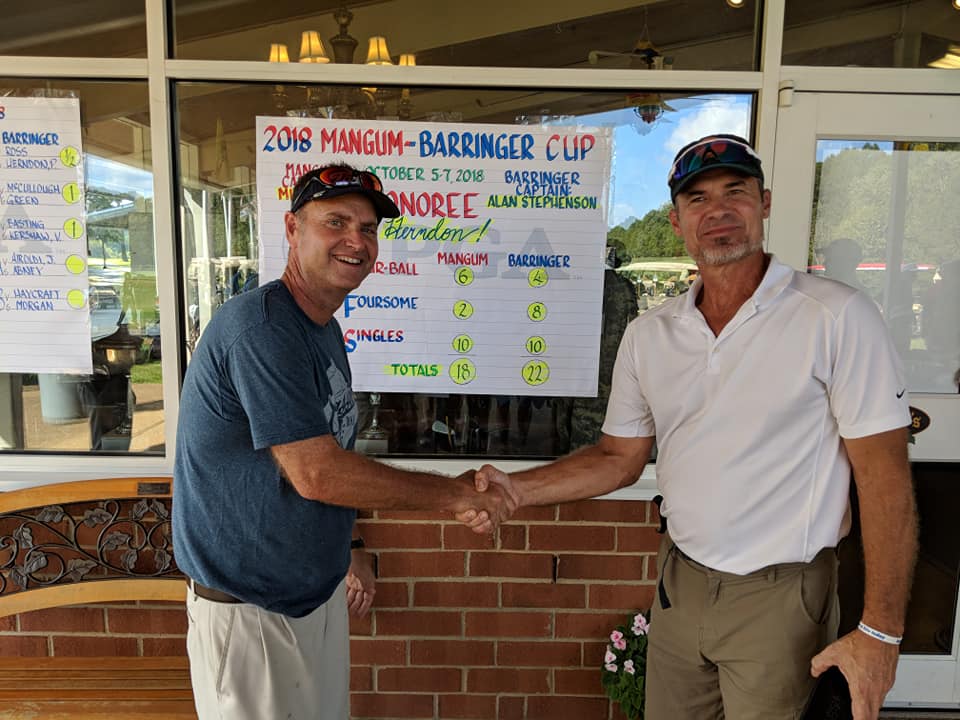 2018 Mangum Barringer Cup – Oct 5-7
October 8, 2018

Wear your Jersey, Get $5 Off!
December 11, 2018
Cart Path Renovation
Phase I of our cart path renovation project will begin in a few weeks. You will see construction equipment on and around the golf course. We apologize in advance, but we will soon have new cart paths to enhance your experience and Hillandale Golf Course. We greatly appreciate your continued support!