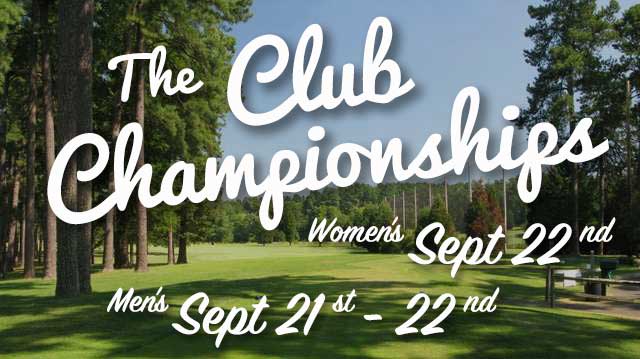 2019 Men's & Women's Club Championships – Sept 21st & 22nd
September 15, 2019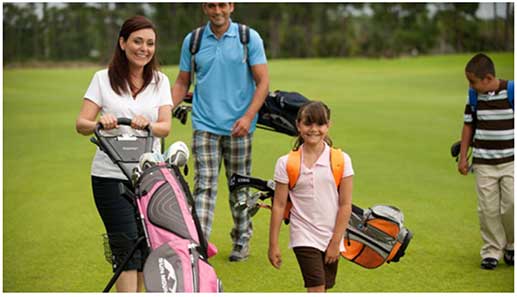 Adult-Junior Night – Sunday Sept 29th at 4pm
September 25, 2019
H.E.A.R.T.S. Captain's Choice Golf Tournament
at Hillandale on Wednesday, September 25th at 1 PM
Lunch provided by Ted's Catering at noon
Come for a great day of golf that will benefit some well-deserving children and their families. All funds raised will be donated directly to H.E.A.R.T.S.
The H.E.A.R.T.S. Club has helped pay for rent, car loans, groceries and medical bills for families with children who are patients at the Duke Children's Hospital Pediatric and Marrow Transplant Unit. Because we believe we can help these kids heal. And you can help us do it.
Sign Up Today by Calling 919-286-4211 or click the button for an entry form
Individual Player: $100, includes 2 mulligans (Deadline to sign up to play is Tuesday, 9/24)
Tee Sponsor: $500, includes a foursome (Deadline for logo sign is Friday, 9/21)
Naming Partner: $3,000, includes 2 foursomes
Hillandale has kindly provided the course and carts for this event. So all entry fees are donated to the H.E.A.R.T.S. Club
If you can't join us for golf, but would like to donate.