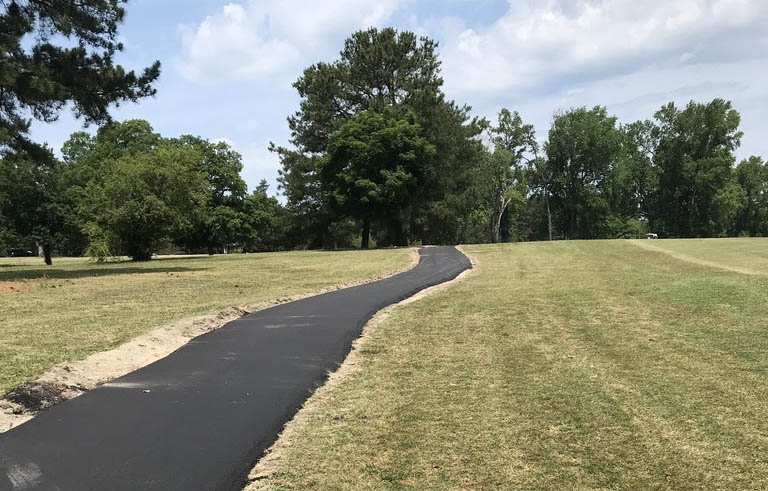 Phase 2 – Cart Renovation
August 18, 2019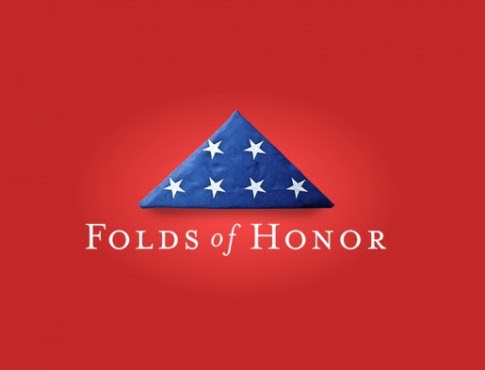 Support the Folds of Honor
August 21, 2019
Dennis Walters and his trick shot show are coming to Hillandale on September 2nd!
Dennis was paralyzed from the waist down in a golf cart accident but it never slowed him down and seeing his show will leave you amazed and inspired!
The trick shots, or as Dennis likes to call them, shots from unusual lies, are done with a wide variety of items. Dennis' theory is that if you have a good swing you can hit good shots with almost anything and he proves this by hitting precise shots with clubs made from a fishing rod, a crutch, a radiator hose and a cell phone. He also has a club with 3 universal joints on the shaft and a club with 3 heads (his 3 iron). Dennis hits shots blindfolded, through fire and let's not forget the 200 yard putt. Other highlights you will see in the show are shots hit off 3 foot high tees, off a watch and with an egg balanced on the ball. Dennis also hits a shot with Bucky's favorite club which is shaped like a dog biscuit. Woven throughout the show is Dennis's powerful motivating message that dreams can come true for with hard work and perseverance, anything is possible.