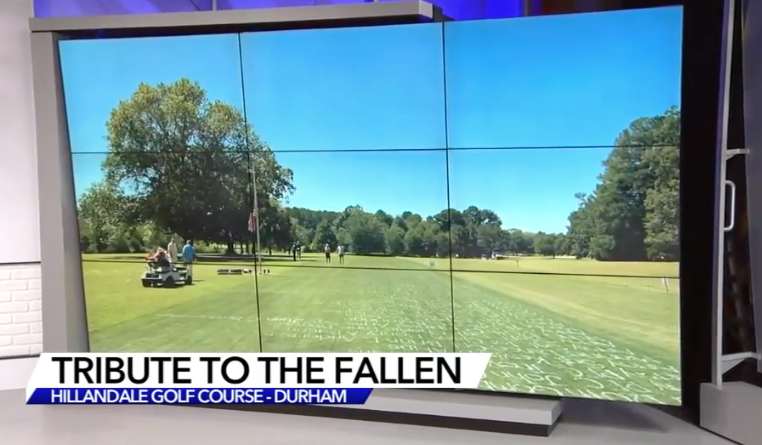 Folds of Honor Foundation Marathon – Featured on ABC11.com
September 4, 2021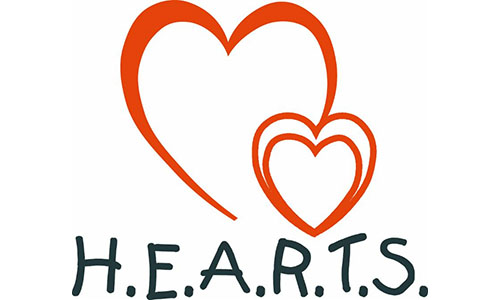 H.E.A.R.T.S. Tournament – Oct 6th
September 17, 2021
Men's & Women's Club Championships – September 25th & 26th, 2021
Format: This will be a 2 day individual stroke play event. There are no restrictions on who can play in the event.
Rules: Have Fun! All players must play their own ball. You may move your ball no more than one club length in your own fairway. You must hole out.
Entry Fee: $100.00 per person
Deadline for Entry September 19th
Flights: There will be a CHAMPIONSHIP Division and a SENIOR Division
Proximity: There will be closest to the pin and long drive competitions.