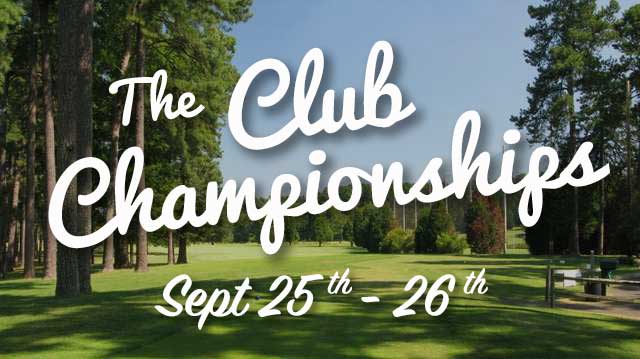 Entry Deadline Sept 19th – Club Championship – Sept 25th & 26th, 2021
September 17, 2021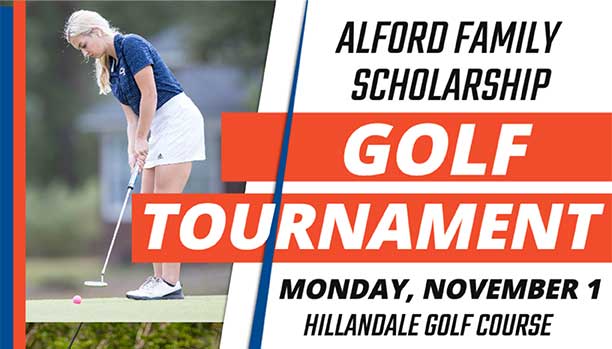 Alford Family Scholarship Golf Tournament – Monday, Nov 1st
October 19, 2021
Support the children in the Pediatric Bone & Marrow Transplant unit at Duke Children's Hospital
We're excited to announce that we will be hosting the very popular H.E.A.R.T.S. Tournament again this year on Wednesday, October 6th with a 1 pm start time. If you've played in this tournament in the past, you know what a fun event it is. And you know how important the fundraising that comes from it is too! If you haven't participated in the past, now is your opportunity.
This event is special to Hillandale as all proceeds from the event go to the children fighting various life threatening conditions in the Pediatric Bone & Marrow Transplant unit at Duke's children Hospital.
ENTRY FEE: $100.00 per person OR $400.00 per team and must accompany entry form…PLEASE!
YOUR ENTRY FEE IS ALL INCLUSIVE!  NO OTHER BUY IN IS NECESSARY!
Naming Partner: $3,000.00 and includes two teams
Tee Sponsor: $500.00 and includes one team
Lunch: Provided 12:00 noon.  Please join us!
TOURNAMENT START TIME:  1:00 PM Sharp!       
FORMAT: Captain's Choice
All Entry Fees are 100% DONATED to the Hillandale 501(c)(3) H.E.A.R.T.S. Club!
The course will be closed for the day and we'll have a catered lunch, great raffle prizes, and fun games on the course. We hope you'll join us.