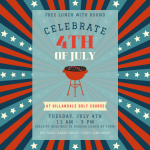 Fourth of July at Hillandale Golf Course!
June 24, 2023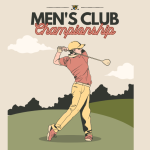 2023 Men's Club Championship
August 2, 2023
SwingPals' is a local program created to build a foundation of health and strong character in children facing adversity. SwingPals uses golf as a medium through which students develop mindfulness and self-regulation skills, empowering them to pursue their passion and fulfill their potential to create positive change in their community.
SwingPals was recently featured on the CBS Special PGA of America: Now, On The Tee: Trailblazers In Women's Golf.  If you would like to view this incredible program, click here.