Coronavirus COVID-19, Hillandale Golf Facility Update
March 16, 2020
March 25, 2020 Covid-19 Update
March 25, 2020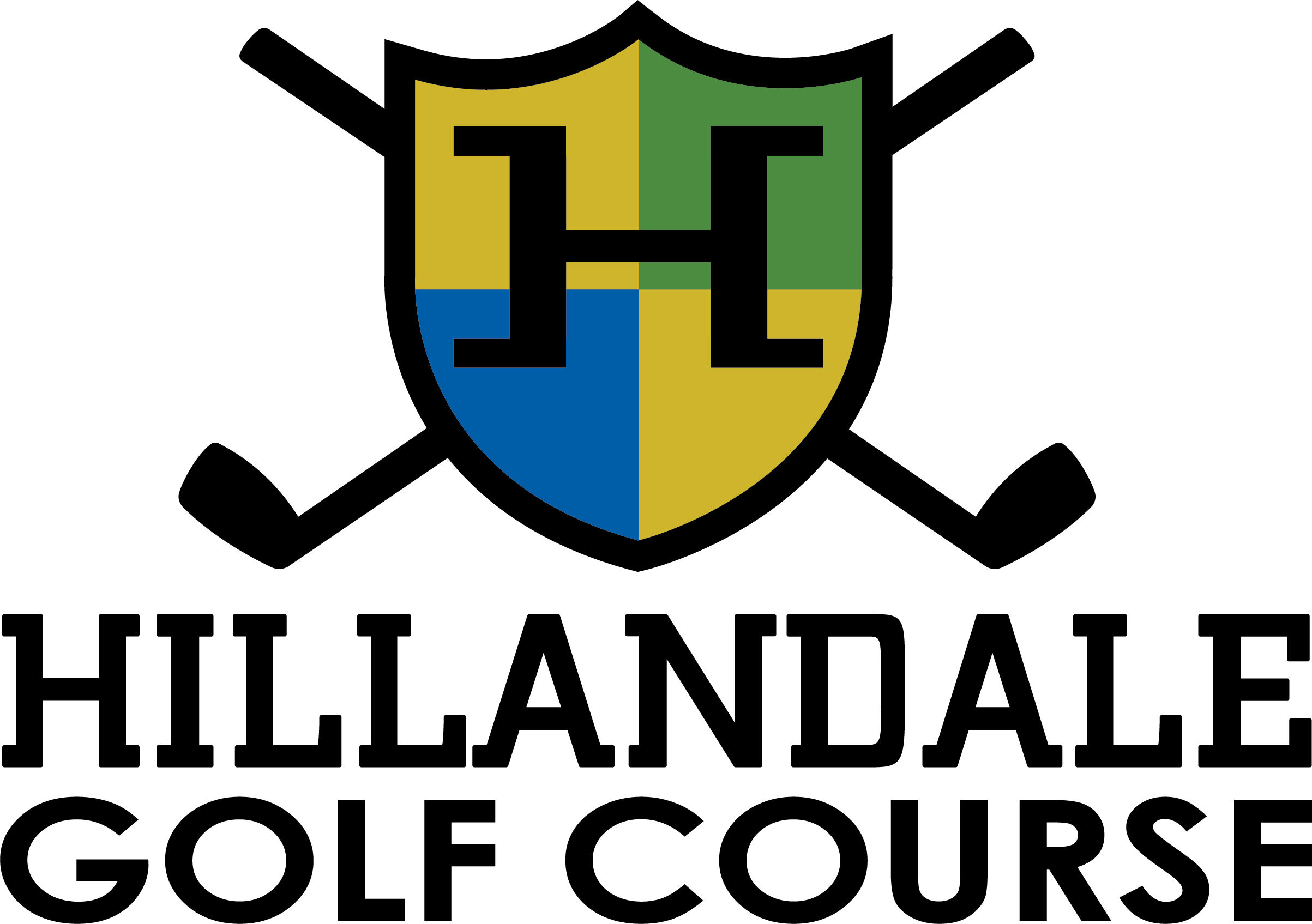 March 20, 2020
Re: Coronavirus COVID-19 facility policy update
The City of Durham has closed all their public facilities with the exception of Hillandale Golf Course (HGC) due to the nature of the business and game. Social distancing is the order of the day and the game generally embraces this simply by its own nature however, with that means personal responsibility for our own efforts to keep those around us safe and healthy.
Beginning Monday, March 23, and until further notice, HGC will be offering golfers who want to ride, a single passenger golf cart only.
Meaning, two players in the same golf cart will no longer be permitted unless they are family members and live in the same household. Tee times will be at nine (9) minute splits alternating with a tee time of riders and then a tee time for walkers and so on. The tee sheet will be designated accordingly with no exceptions.
We understand that fairness is a personal discernment and we want to be as fair as possible by establishing and complying with policies that will keep our staff and our customers safe and healthy. HGC has a limited inventory of golf carts and we will manage the fleet in the best and most fair manner possible. We suggest that if you are able to walk, walk. If you would like to play with an individual who is riding but would like to walk by all means, walk, but you will do so within the riding tee time. We will do whatever we can to accommodate everyone in the best manner possible. But, we will not permit two riders in the same golf cart unless they are family members and live in the same household, no exceptions.
Lastly, with respect to the HGC staff members that serve you, and our willingness to remain open, please adhere to the following:

• If you have traveled overseas or have been in contact with someone that has, please stay home until you are certain you do not have COVID-19.
• If you are ill, stay home.
• Tee times are designated for riders or walkers. Please do not ask us to make exceptions to accommodate a group or for any other reasons. Our focus is your safety and health.
• Do not gather or congregate at the pro shop counter which includes leaning over the counter etc. Please respect social distancing.
• The golf shop is disinfected throughout the day for the well-being of our staff and for you.
• The golf cart steering wheel, handrails and cart keys are being disinfected.
• Bring your own water vessel or purchase a bottle of water at the golf shop.
We thank you for your patronage and understanding. Continue to be outdoors enjoying our great game of golf! And if you have any questions please do not hesitate to contact us!
The Professional Staff of Hillandale Golf Course