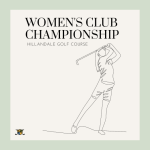 2023 Women's Club Championship
August 2, 2023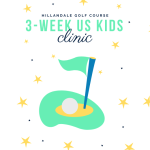 3-Week US Kids Junior Clinic – Registration Now Open!
August 8, 2023
Interested in adding Mizunos to your golf bag? Join us for our Mizuno Fitting Day on Saturday, August 5th!
Saturday, August 5th | 9 AM – 1 PM
30-Minute Fitting by Reservation Only.
** Recommended one hour reservation if fitting for irons AND woods. **
Register here today!