May 21st Facility Update – FAQ's
May 23, 2020

Durham Amateur Pairings – Saturday, June 6th
June 3, 2020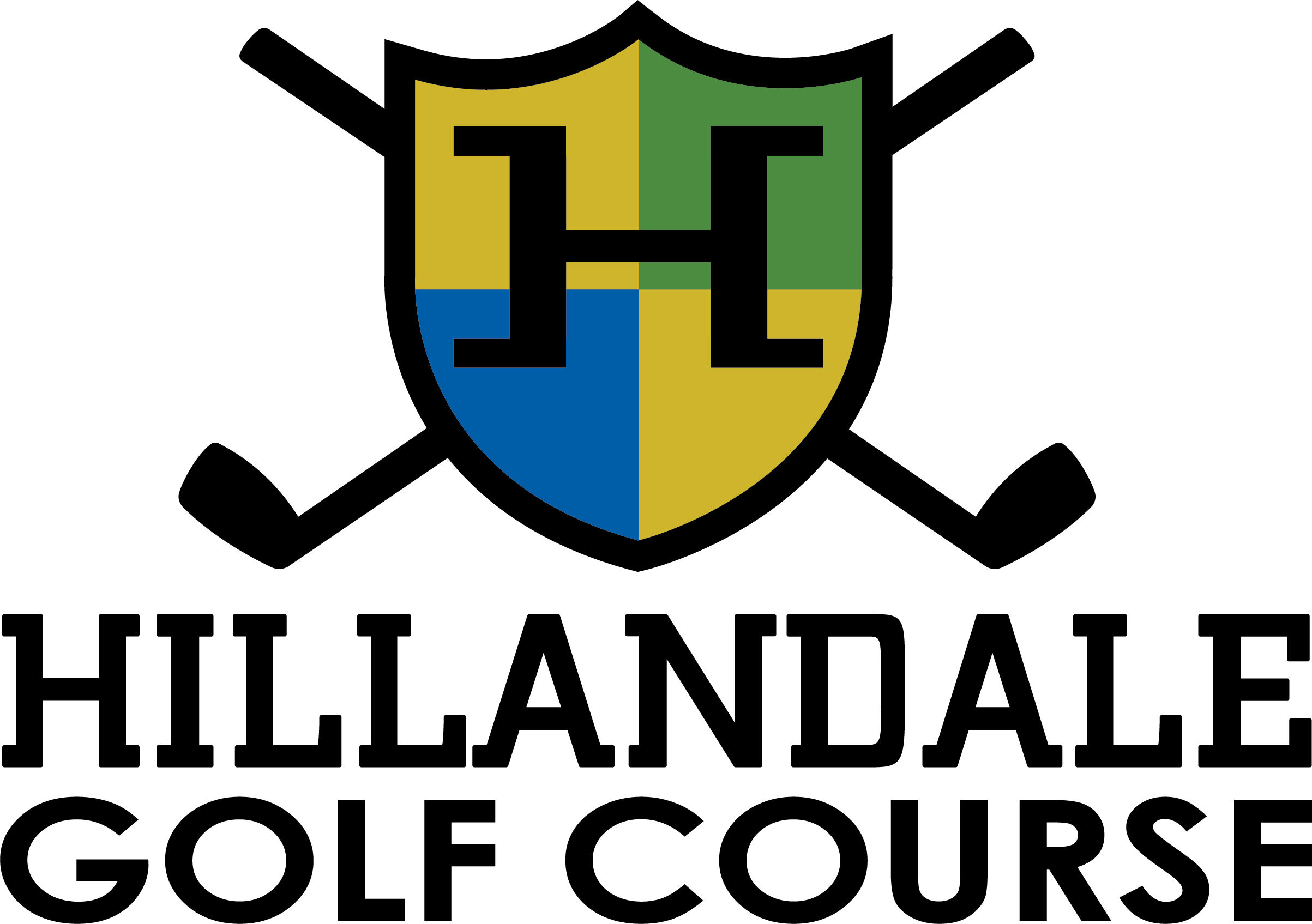 OCTOBER 26, 2020
RE: Hillandale Golf Course changes in operations
Hillandale Golf Course (HGC) will continue to remain open under the guidelines presented by Mayor Steve Schewel to include provisions that have been adopted by Amerazil Golf, the operating company of HGC. In compliance with Mayor Schewel's requests, it is our understanding that this is for the health and overall well-being of our community and HGC will do all it can to ensure support of his announcement. The following provisions are UPDATED and in place:
If you have traveled overseas in the last 30 days or have been in contact with someone that has, please do not visit Hillandale Golf Course.
If you are sick or have been in contact with someone that is, do not visit Hillandale Golf Course.
The driving range, lessons and club fittings are OPEN but with mandatory social distancing.
Loitering or the general "hanging out" in the golf shop is prohibited until further notice.
The library is no longer allowing books to be checked out or used.
Restrooms are for customers and staff only.
Social Distancing is MANDATORY and violators will be asked to leave the facility.
Face coverings are MADATORY in the golf shop.
Credit Cards AND Cash are now being accepted in the golf shop and grill.
A barrier has been implemented around the golf shop counter.
Take-out orders only for our food and beverage operation until further notice.
Tee times have been designated as walk or ride.  Please do not ask for exceptions.
Online tee-time reservations have been disabled and the golf shop will take calls to reserve times.
You may prepay over the phone for your round.
There is to be NO gathering at Hillandale Golf Course, NO EXCEPTIONS.
Beginning Monday, October 26th, two people may ride together regardless of household affiliation

Face covering strongly suggested.

Water coolers, ball washers, trap rakes and rest room facilities have been removed.  A pool "noodle" has been inserted into the hole so golf balls do not enter further than two inches.  Please DO NOT TOUCH THE FLAG STICK.
Customers are to be mindful and take personal responsibility for their social distancing.
Thank you for your understanding and compliance!!! See you at the course!