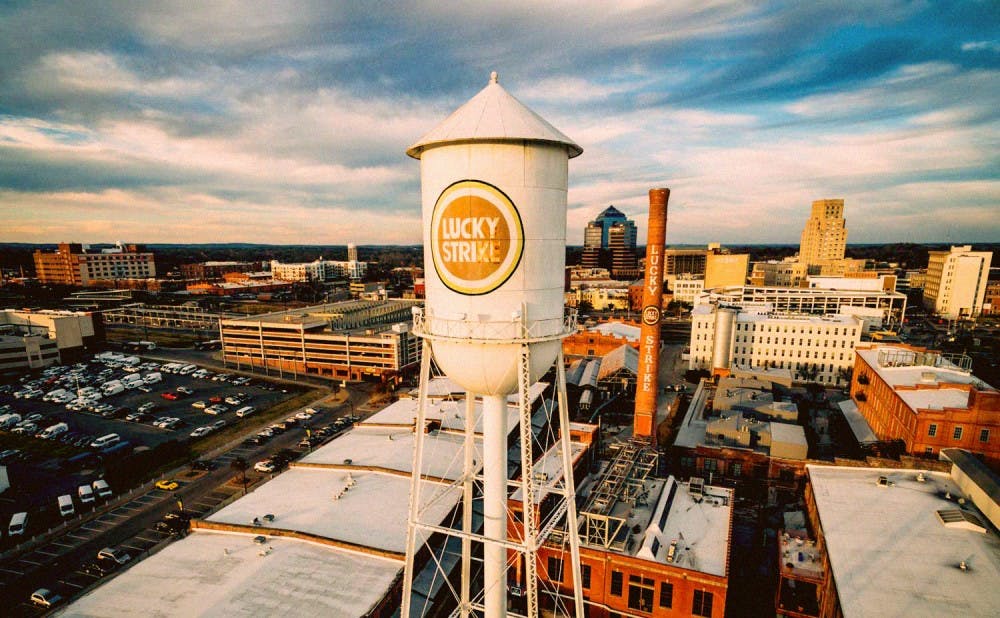 Bull City Open – Final Results
June 30, 2020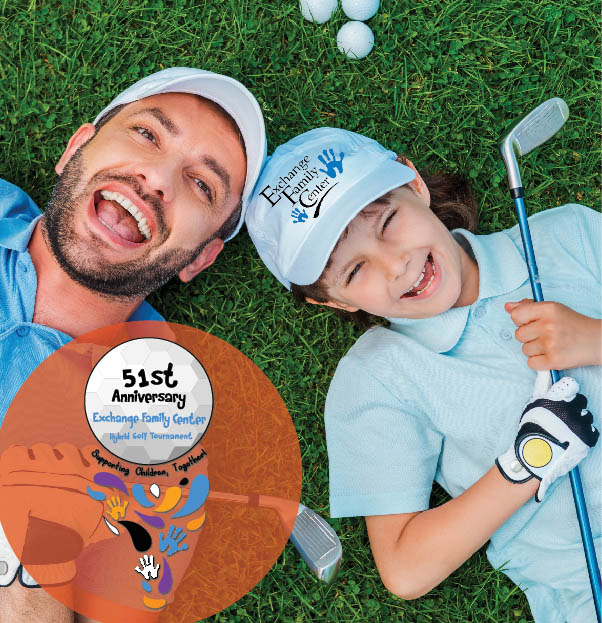 Exchange Family Center 51st Annual Hybrid Golf Tournament Oct 16-25
October 16, 2020
On Labor Day evening beginning at 6:00 PM, Director of Golf Karl Kimball, PGA will play 24 hours of golf non-stop in support of the Folds of Honor to bring attention to the military families who are being left behind. Over 86% of the families who have paid the ultimate sacrifice for our freedoms will not receive any financial relief to ensure their children will have an opportunity to a higher level of education. Simply put, the Folds of Honor Foundation honors the sacrifice of our fallen by educating their legacy. To date, over 20,000 scholarships have been awarded but our work is far from over.
Hillandale Golf Course has been known across the nation for its Fairway of Honor displayed on the 18th hole. We invite everyone to come and visit the fairway, take pictures and see our temporary memorial. It will undoubtedly move you.
Be a part of something very special by making a donation today to support the children's educational future of our country's fallen and gravely wounded heroes. Together, we can make a difference that matters.
Sincerely,
Karl Kimball, PGA
Please feel free to contact the professional staff at Hillandale Golf Course for any questions you may have. Thank you for being a part of Patriot Golf and showing the families of those that gave so much you care.
To Donate click here http://support.foldsofhonor.org/site/TR/FoldsofHonorGolf/General?team_id=2868&pg=team&fr_id=1260