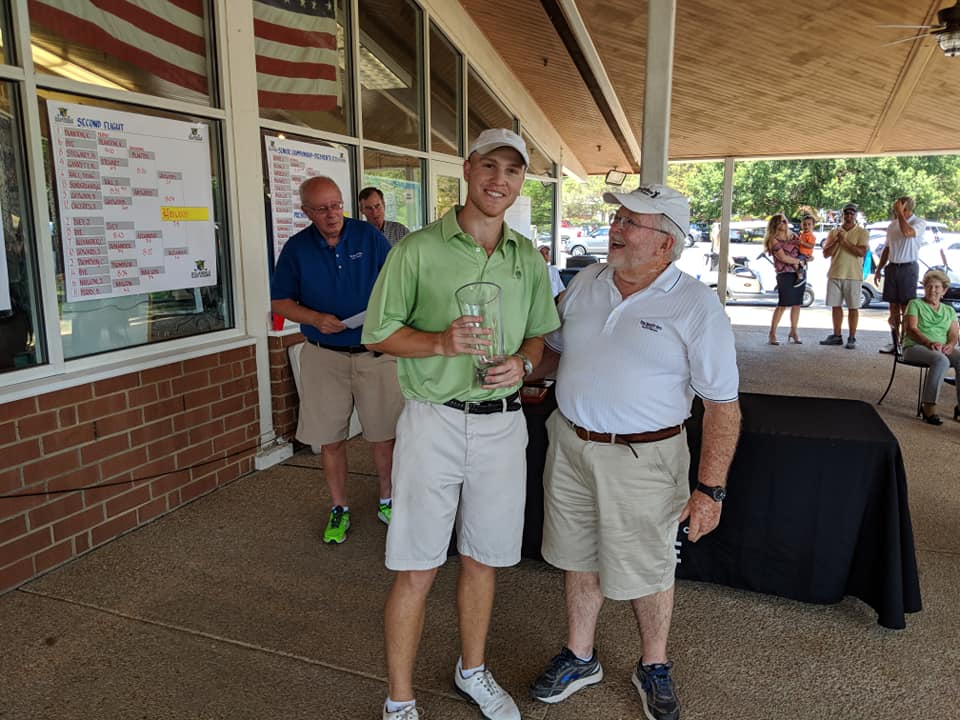 2018 Herald-Sun Classic Final Results
June 24, 2018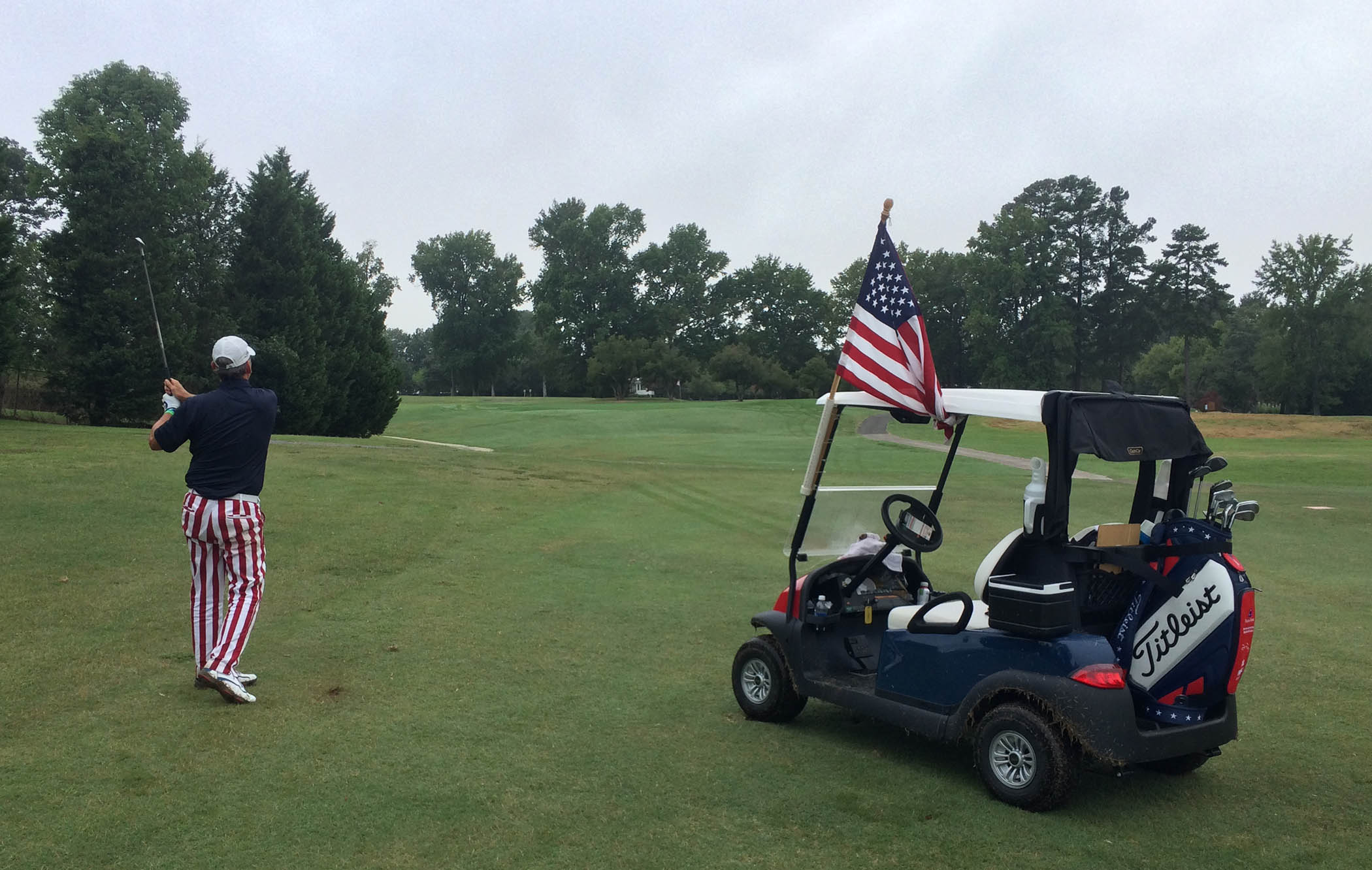 Karl Kimball's Patriot Golf Day Fundraiser! Begins Friday, Aug 31st
August 22, 2018
2018 Club Championship
September 22nd and 23rd, 2018
10:00 A.M. Tee Times
Format: This will be a 2 day individual stroke play event. There are no restrictions on who can play in the event.
Rules: Have Fun! All players must play their own ball. You may move your ball no more than one club length in your own fairway. You must hole out.
Entry Fee: $100.00 per person
Deadline for Entry is Sunday, September 16th, 2018
Flights: There will be a CHAMPIONSHIP Division and a SENIOR Division
Tees: All men under the age of 60 will be playing from the BLUE tees. All men over the age of 60 will be playing from the YELLOW tees.
Proximity: There will be closest to the pin and long drive competitions.
Winners: The Champion from each flight will receive a parking spot at Hillandale with a plaque commemorating your victory.