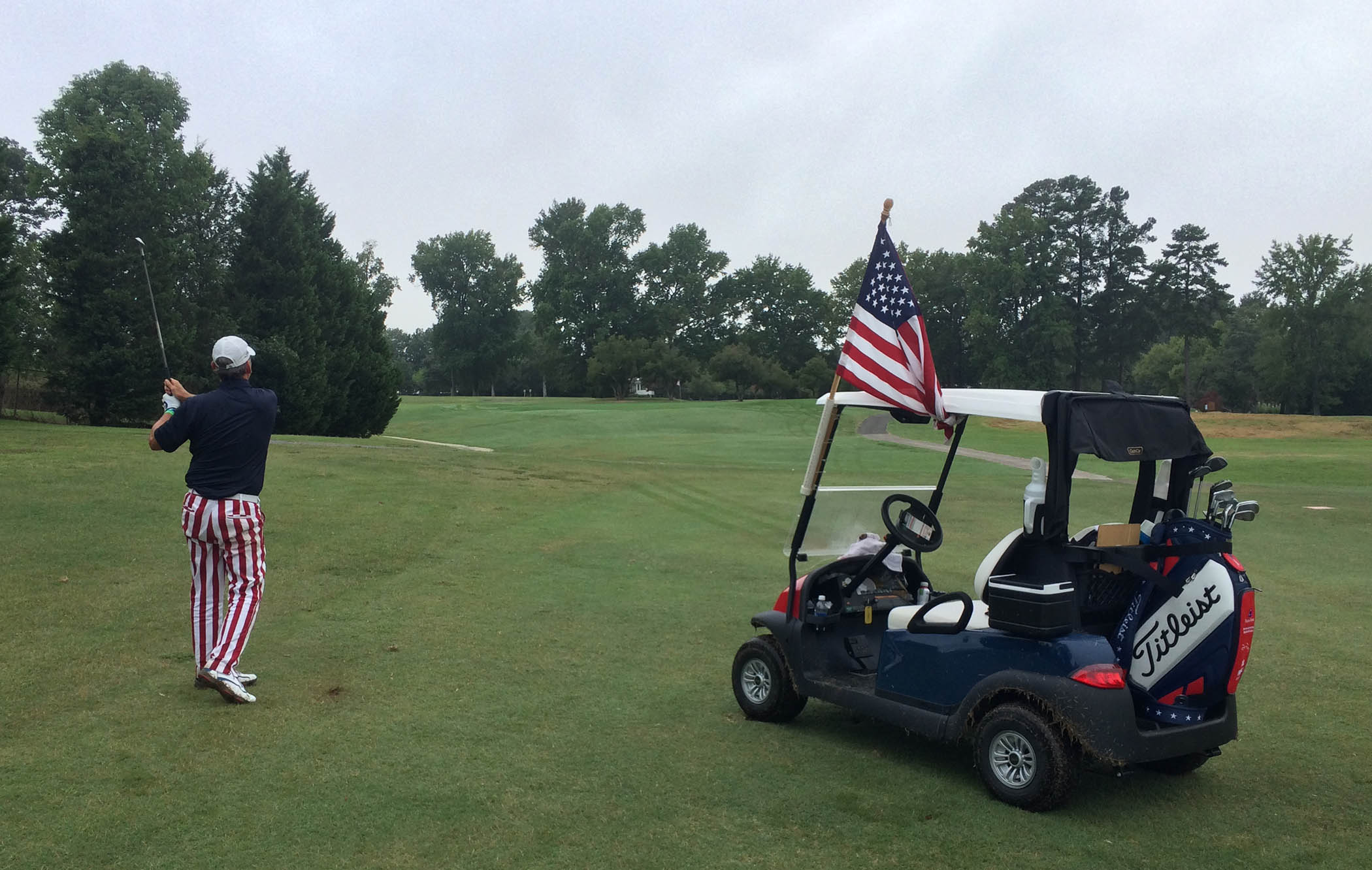 Karl Kimball's Patriot Golf Day Fundraiser! Begins Friday, Aug 31st
August 22, 2018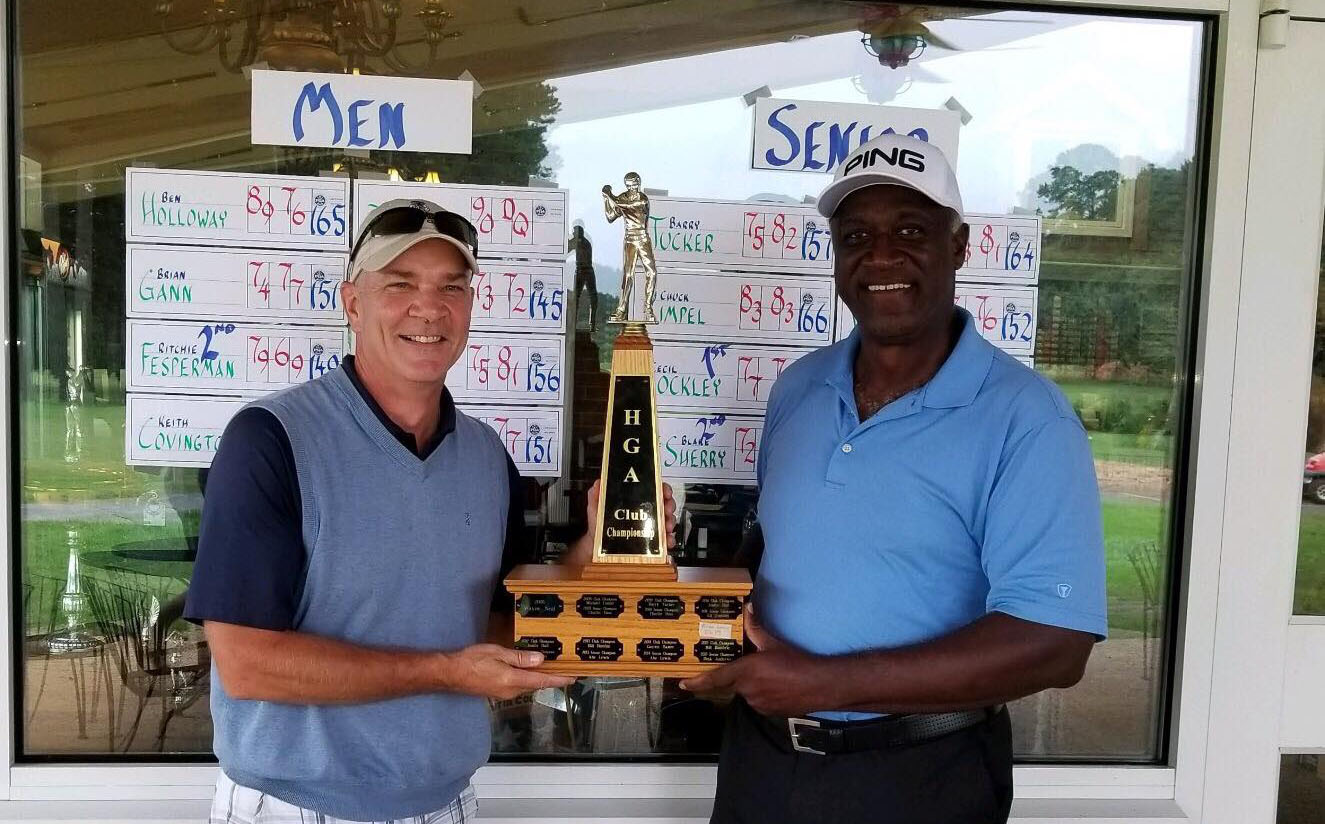 Hillandale Club Championship
September 24, 2018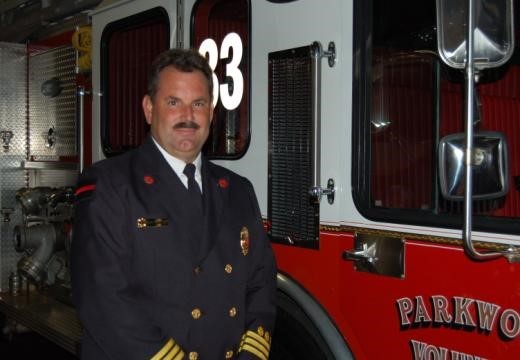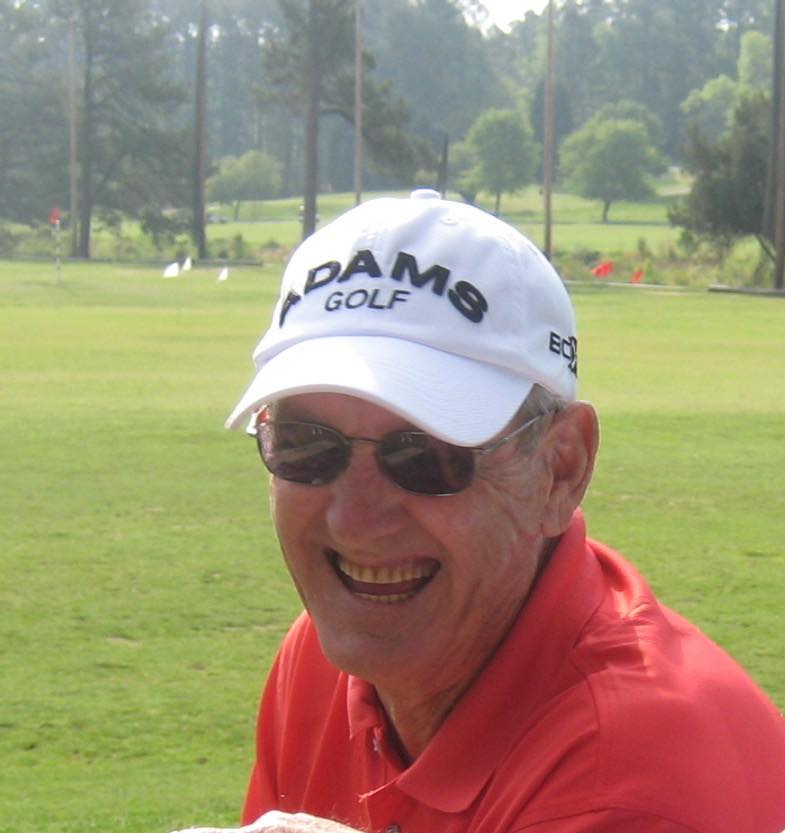 Mangum-Barringer Cup
October 5th, 6th & 7th, 2018
Hillandale Golf Course
2018 Honoree – Bo Herndon
Ryder Cup format in memory of Jerry Mangum and Andy Barringer
$125 entry fee per person (includes souse/significant other): Includes greens and cart fees, Friday evening Captain's Dinner, Saturday lunch between matches, Sunday cookout after play.
Format: Saturday morning matches - Four-Ball (best of two balls), Saturday afternoon – modified Foursome (alternate shot), Sunday morning – Singles matches.
Captain's Dinner – 6:30pm at the Hillandale Clubhouse. Bring a covered dish or dessert.
Maximum number of players, including the captains - 40