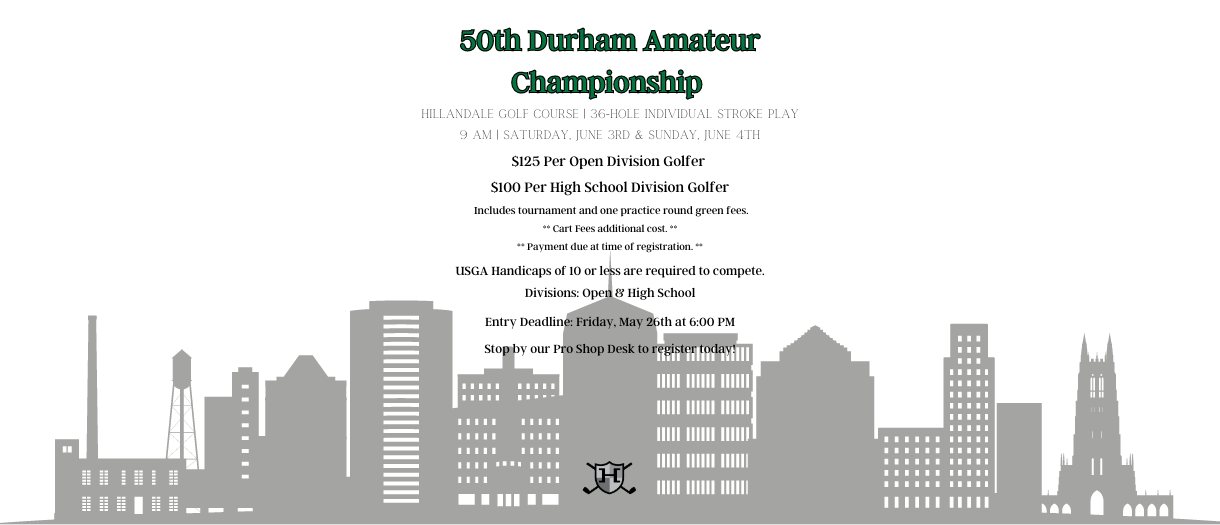 50th Durham Amateur – Saturday, June 3rd & Sunday, June 4th
April 23, 2023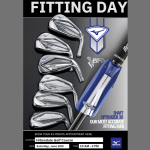 Mizuno Fitting Day – Saturday, June 10th, 2023
June 7, 2023
The Dennis Walters Golf Show that was scheduled for 4 PM this Saturday, May 27th has been cancelled due to incoming weather.  
While we are currently unable to reschedule a make up date, we are hoping to see you all at a Dennis Walters Golf Show here at Hillandale Golf Course in the near future.  Thank you all for your interest and support of this amazing program.  
In the meantime, if you would like to learn more about the Dennis Walters Golf Show, please feel free to check out their website via 
this link
! 
SATURDAY, MAY 27TH, 2023 | 4 PM | FREE OF CHARGE
The Dennis Walters Golf Show is a golf exhibition featuring Dennis Walters, a world-renowned trick shot artist and motivational speaker who overcame a spinal cord injury to pursue his passion for golf. The show is a combination of golf skills, humor, and inspiration, and has been entertaining audiences for over 40 years.
Dennis has won numerous awards and accolades throughout his career, including being inducted into the World Golf Hall of Fame in the lifetime achievement category and receiving the prestigious Bob Jones Award in 2018 for distinguished sportsmanship in golf. Dennis also serves as one of twelve Honorary Lifetime Members of The PGA of America, and was awarded the highest honor of The PGA of America, The Distinguished Service Award in 2008.
BRING A FRIEND AND A CHAIR FOR AN AFTERNOON OF FUN & TO "BE INSPIRED!" RSVP REQUIRED TO ATTEND. RSVP VIA THE LINK HERE!